Sleep problems are complex and require a holistic approach to a sleep treatment plan — our focus is on building a relationship with you as your sleep specialist.
If you're one of the millions of people suffering from sleep apnea or snoring, we can customize sleep treatment solutions just for you, using the latest, most advanced, FDA-approved options for sleep devices and oral appliances. We also take an interdisciplinary approach, providing options for therapeutic care from local referrals as well.
We'll be with you through the process every step of the way to make sure our sleep treatment is offering you the relief and rest you've been waiting for.

Our sleep specialists are experts in non-invasive, removable and, most importantly, comfortable oral appliances that are remarkably effective and proven to treat snoring and sleep apnea. We can help you find the perfect device that meets your unique needs and custom fit an oral appliance option specifically for you. For many of our patients with mild to moderate sleep apnea, an oral appliance can provide the same amount of improvements to your sleep that a CPAP machine would provide.
CPAP Therapy
With CPAP (continuous positive airway pressure) therapy, a small bedside CPAP machine delivers a prescribed amount of air pressure through a comfortable mask that is worn during sleep. This continuous flow of air keeps your upper airway open and prevents snoring and sleep apnea from occurring, allowing you to sleep through the night and wake up feeling rested like you used to.
We offer full-service CPAP therapy, mask selection and fitting, as well as finalizing therapy settings customized to you and assisting you with extended health care benefits. We also offer ongoing therapy assistance over the years after your initial consultation, providing replacement masks, supplies, and replacement machines when needed, as well as helping you navigate any warranty issues that may arise.
If over the course of your sleep treatment it's decided CPAP isn't the right fit for your therapy regimen, we are the only local sleep clinic in Washington who can transition your therapy to a Custom Oral Appliance within the same practice. This allows you to have complete peace of mind by trying CPAP first before buying the equipment and always having the option to transition to other therapy options. This is all done within Elite Sleep's sleep clinic, allowing you to focus on what really matters: finding you a good night's sleep.
Once you've started your treatment plan, we'll regularly check in with you to ensure you're experiencing an improvement in your sleeping habits. In some cases, additional sleep testing can be beneficial in optimizing your care. If this is the case, we have a wide network of clinicians who we can facilitate a connection with on your behalf.
Our goal is the same as yours — to get you back to a good night's sleep. We're committed to you and to partnering with you to restore your sleep health.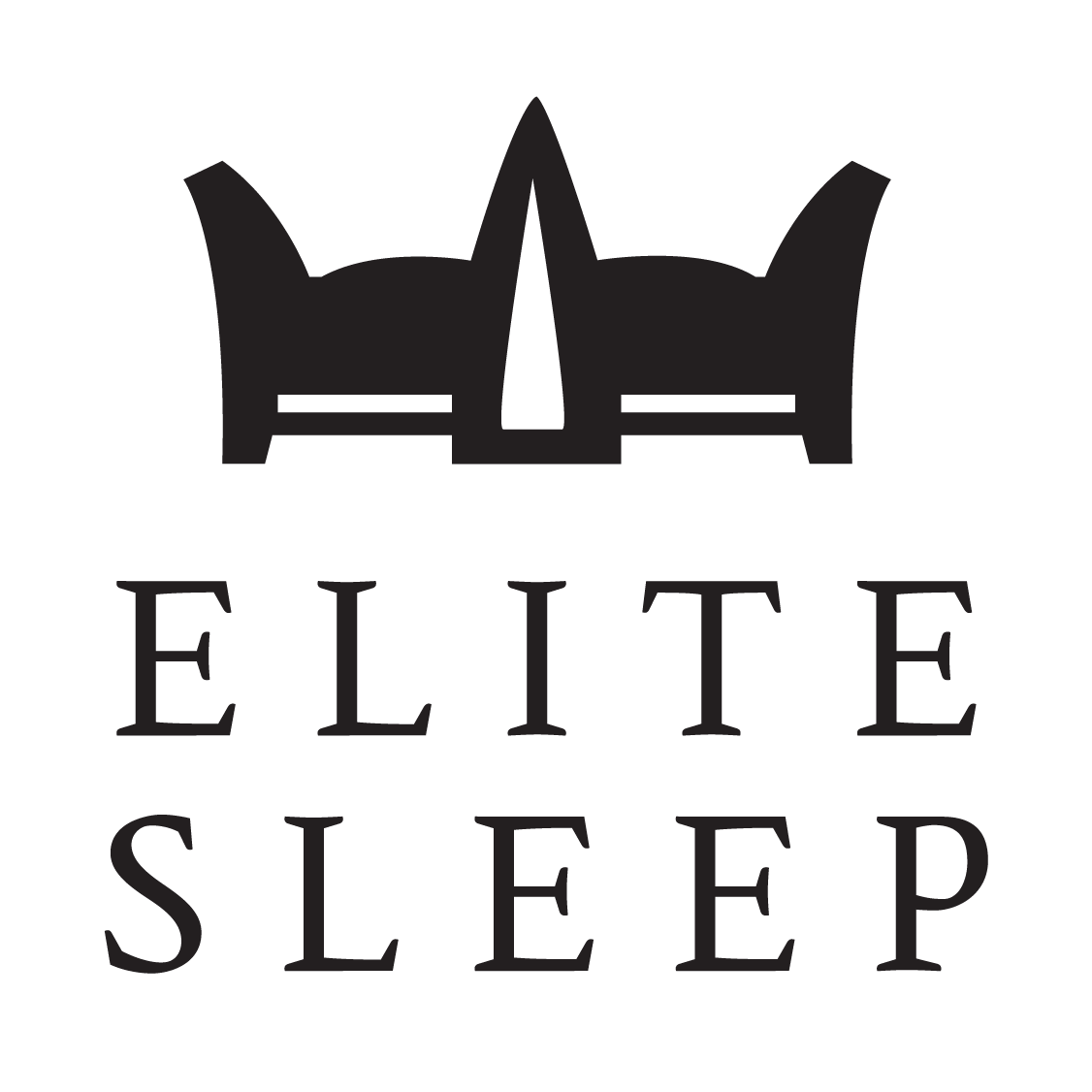 We are a locally owned and operated independent corporation passionate about providing patients of all ages with elite sleep testing.