The Comfort of Your Home In Ours
We strive to provide you with a five-star hotel atmosphere.
Not all sleep facilities are created equal, and we have intentionally gone out of our way to be the best. Our brand new, state of the art facility is centrally located in Snohomish County and brings patients the finest sleep test experience.
Our rooms have king or queen sized Casper, award winning mattresses and luxury bedding. We are a small sleep center so you will have a personalized sleep test, focused on your comfort and well being.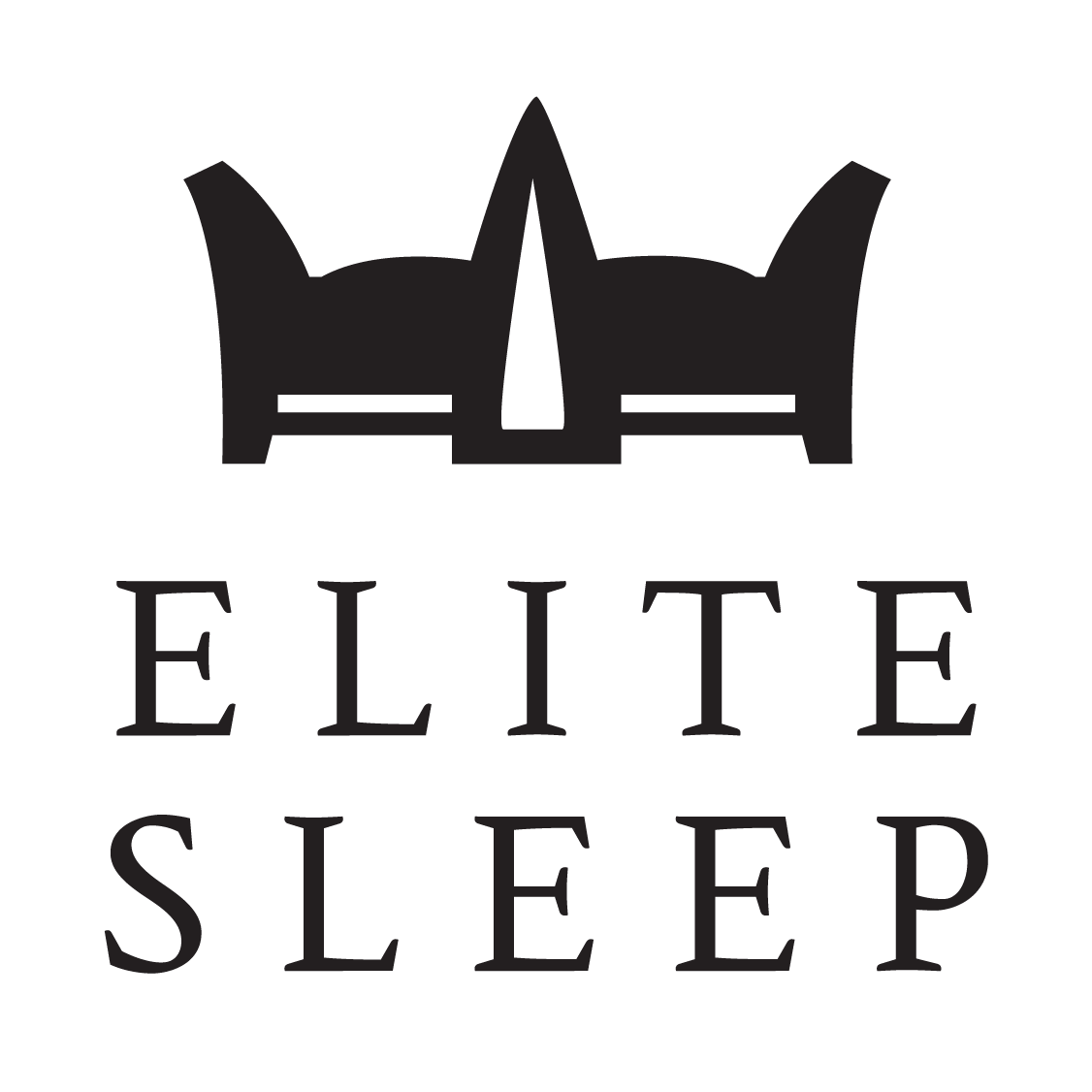 We are a locally owned and operated independent corporation passionate about providing patients of all ages with elite sleep testing.