World Class Medical Experience
Our Medical Director
Ronald A. Krueger, MD
Ronald A. Krueger, MD, is one of only a few physicians nationwide who is double boarded in Otolaryngology and Sleep Medicine. After completing his medical training and residency at the University of Minnesota, his entire career has been spent serving patients in Snohomish County. His first 18 years were spent at The Everett Clinic, and now for the last 7 years he has been the director of Krueger Sleep and Sinus Clinic in Mukilteo. There he has provided cutting edge treatments to patients with obstructive sleep apnea. It is an exciting chapter for him to serve as the Medical Director for Elite Sleep.
Outside of work he and his wife Kelly have been active trying to keep up with their four children. When not working in Snohomish county he has been active doing mission work for the children of Guatemala.
Our Dental Director
Amy Thompson, DDS
Amy Thompson, DDS, graduated as the top restorative dentist from the University of Washington School of Dentistry in 2004. She became interested in sleep apnea treatment in 2010, and has since studied extensively with internationally known physicians and dentists in the area of sleep and dental sleep medicine. In 2017, she completed a dental sleep residency with the University of Pacific in San Francisco. She is an active member of the American Academy of Dental Sleep Medicine and is a founding member of the world-renowned Spencer Study Club. She has been recognized as one of Seattle Met's Top Dentists every year since 2015. She grew up in Snohomish, Washington and currently resides there with her husband, Kevin and their two boys.
Joseph Zelk, DNP
Joseph Zelk DNP, FNP, BC, CBSM, DBSM, is double board certified in Behavioral Sleep Medicine. He is a nationally known speaker on sleep disorders,  snoring and Obstructive Sleep Apnea (OSA). He has completed a residency and mini-fellowship training with a focus on Sleep Disorders and Dental Sleep Medicine. He has over 15 years of experience treating patients with oral appliance therapy for snoring and OSA. He has patented oral appliance technology and is creator of Hybrid Positive Airway Pressure (HPAP) therapies to be used on those rare occasions that CPAP is needed.
Joseph is a Family Nurse Practitioner and Sleep Specialist that earned his Doctor of Nursing Practice at Oregon Health and Sciences University. He is also a Diplomate of the American Board of Sleep Medicine. He holds a board certification in Behavioral Sleep Medicine.
Jennifer Montoure, ARNP
Jennifer Montoure, ARNP, has been practicing as a Family Nurse Practitioner since 2016, and within the specialty of sleep medicine since 2017. Having experience in primary care and women's health, she understands and highly values the importance of sleep in our overall health and wellness.
Jennifer is passionate about increasing access to care for patients in our communities and has been using telemedicine even before the COVID-19 pandemic. Providing world-class, quality sleep education and care is her goal for all of our patients.
Jennifer and her family enjoy living in the pacific northwest, and spend much of their time camping, skiing, and being outdoors in our beautiful state.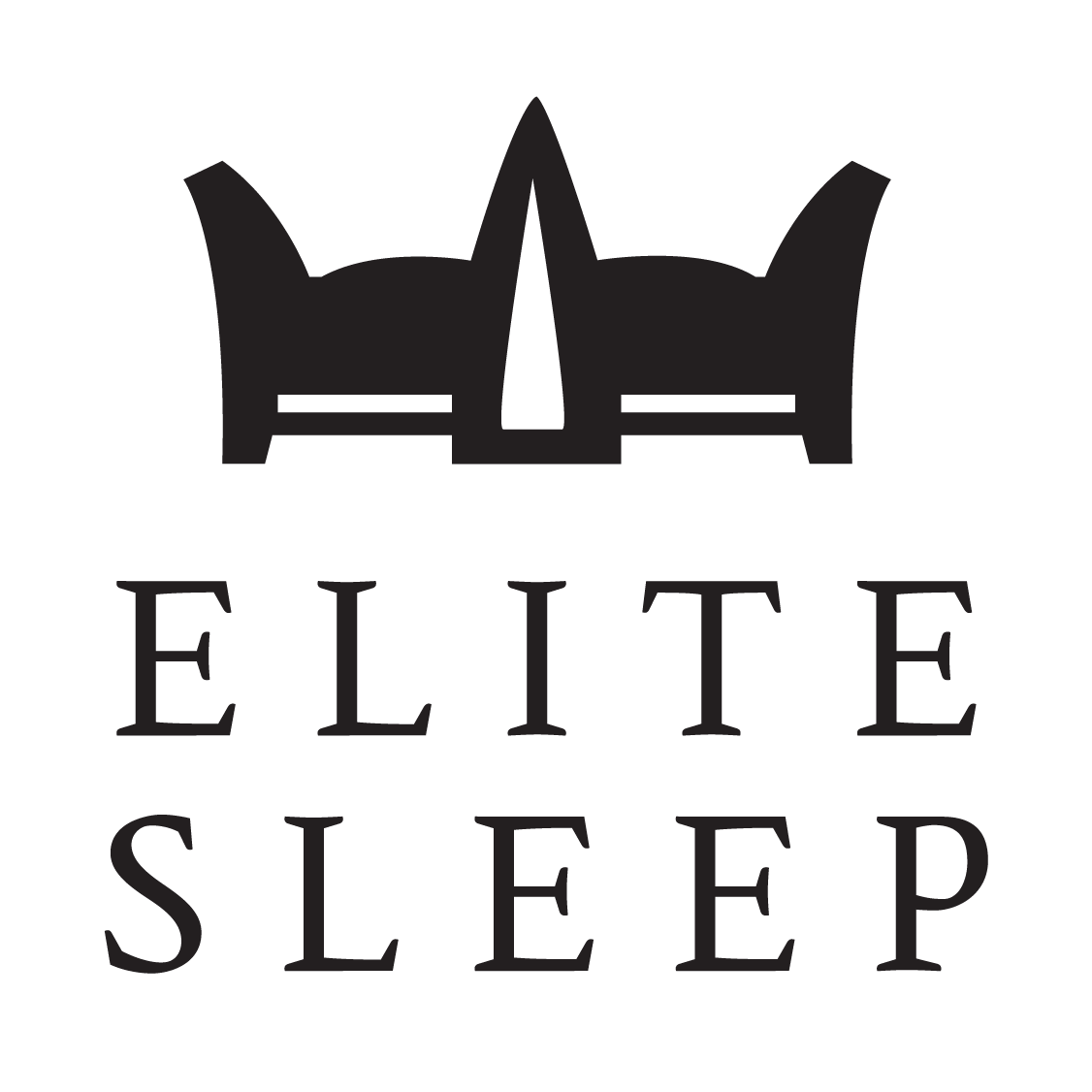 We are a locally owned and operated independent corporation passionate about providing patients of all ages with elite sleep testing.