We are committed to obtaining any preauthorizations required by your insurance for your sleep study and billing your insurance for you. Please contact us for specific information about your insurance plan.
Cancellation Policy
There is a $300 fee charged for no shows or for cancellations made less than two full business days in advance. The fee may be waived in circumstances where the patient is sick or has an emergency as long as the appointment is rescheduled.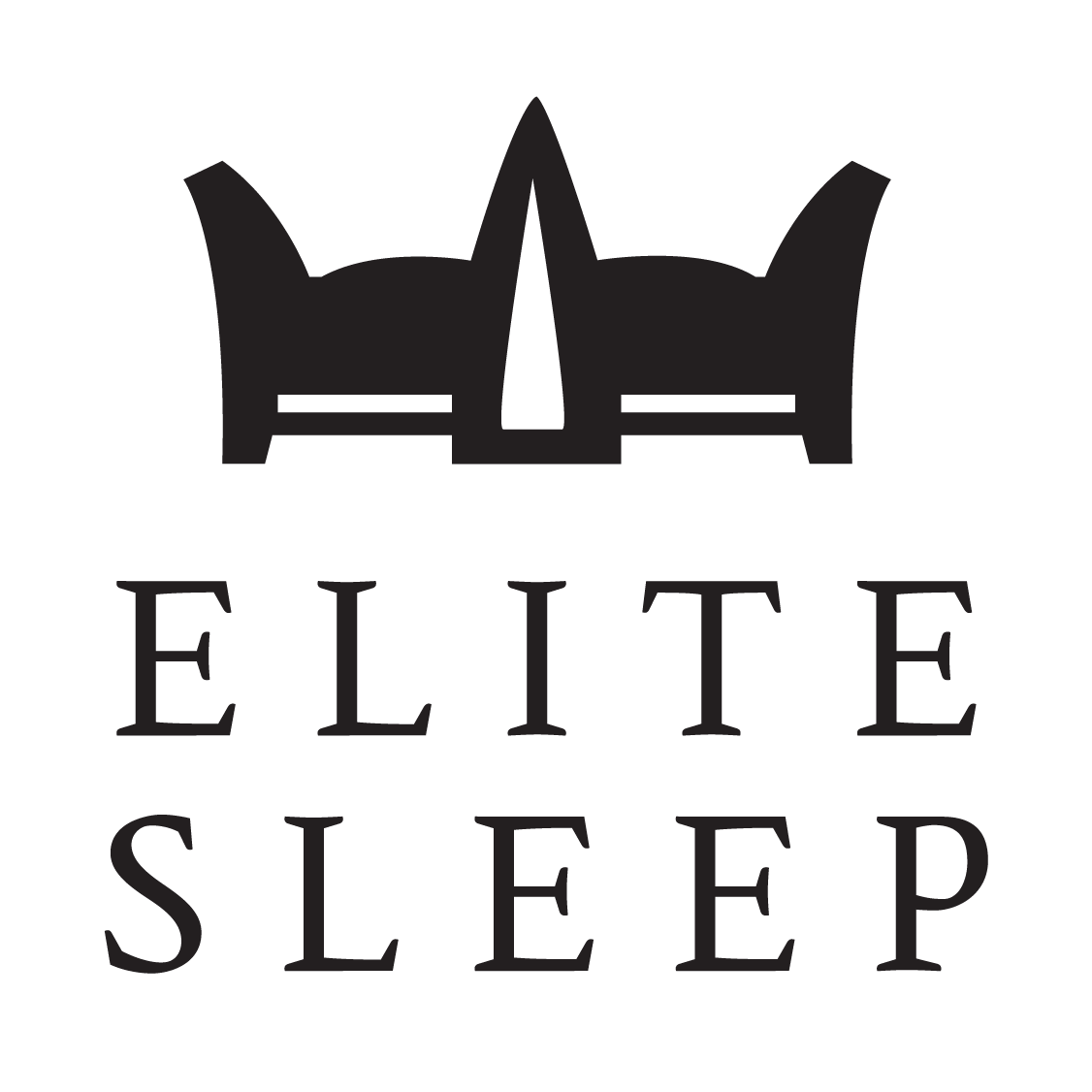 We are a locally owned and operated independent corporation passionate about providing patients of all ages with elite sleep testing.