World Class Medical Experience
Our Medical Director
Ronald A. Krueger
Ronald A. Krueger is one of only a few physicians nationwide who is double boarded in Otolaryngology and Sleep Medicine. After completing his medical training and residency at the University of Minnesota, his entire career has been spent serving patients in Snohomish County. His first 18 years were spent at The Everett Clinic, and now for the last 7 years he has been the director of Krueger Sleep and Sinus Clinic in Mukilteo. There he has provided cutting edge treatments to patients with obstructive sleep apnea. It is an exciting chapter for him to serve as the Medical Director for Elite Sleep.
Outside of work he and his wife Kelly have been active trying to keep up with their four children. When not working in Snohomish county he has been active doing mission work for the children of Guatemala.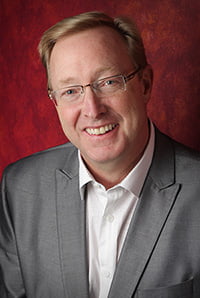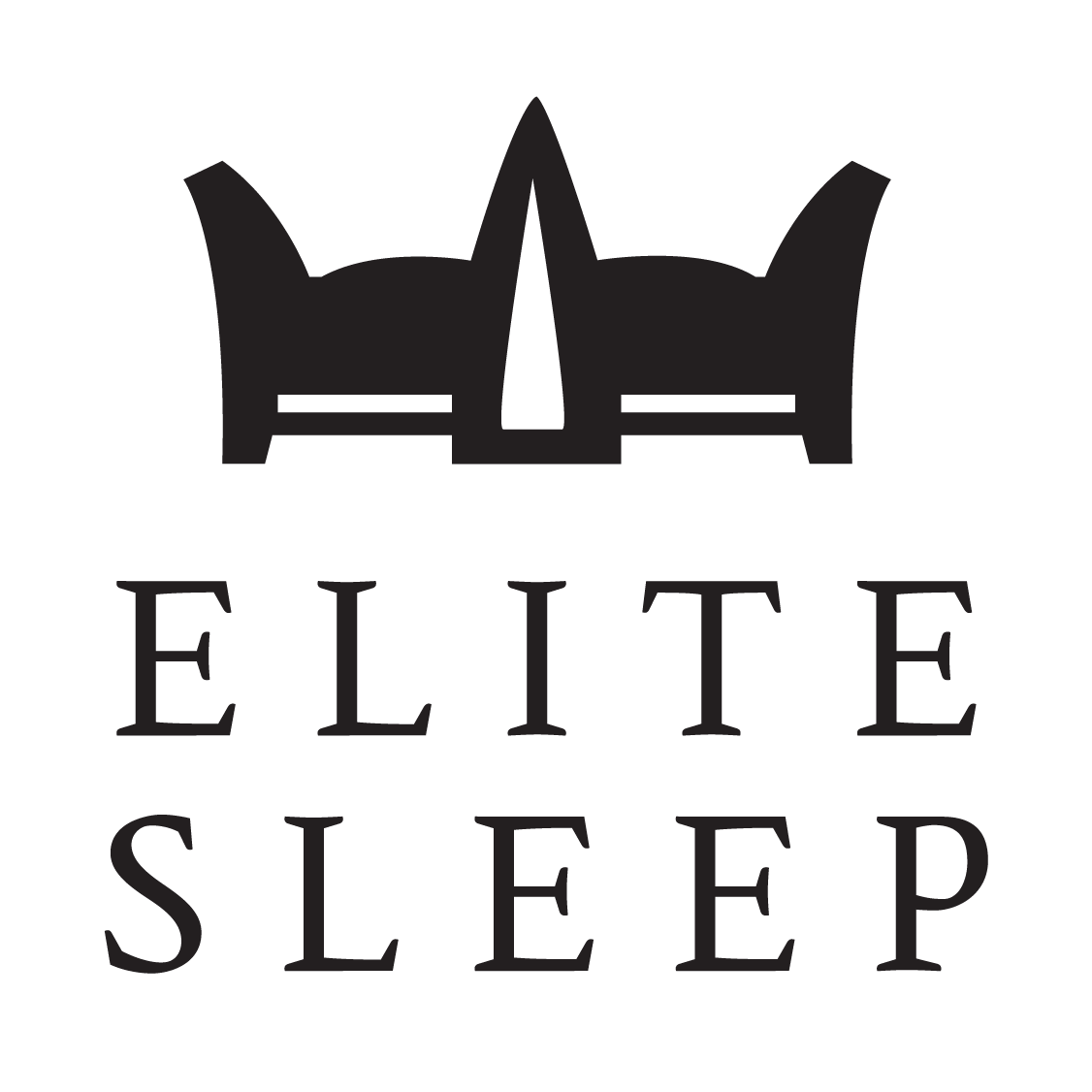 We are a locally owned and operated independent corporation passionate about providing patients of all ages with elite sleep testing.